In Creating Sense, three performers are continuously transported by a stream of movement. Transported physically and emotionally. The choreography is an increasingly dynamic engine and an un/certain ritual of movement in which one question is asked: how should one relate to the other? A passionate celebration of movement; a primitive form standing for companionship and transcendence.



concept

diego gil

performed

by irina mueller, therese markhus and diego gil

dramaturgy

igor dobricic

light design

vinny jones

music

yeah yeah yeahs!

CREATING SENSE is a Het Veem production in co-production with Dansateliers Rotterdam and in collaboration with Tanzfabrik (Berlin) supported by VSBfonds and the Prins Bernhard Fonds Amsterdam.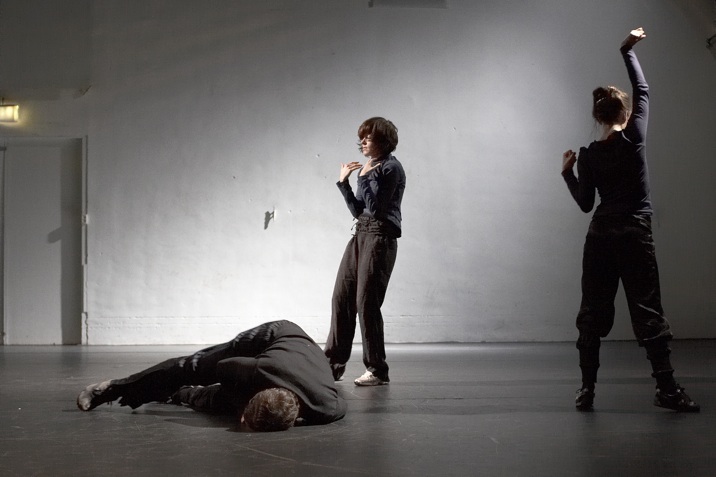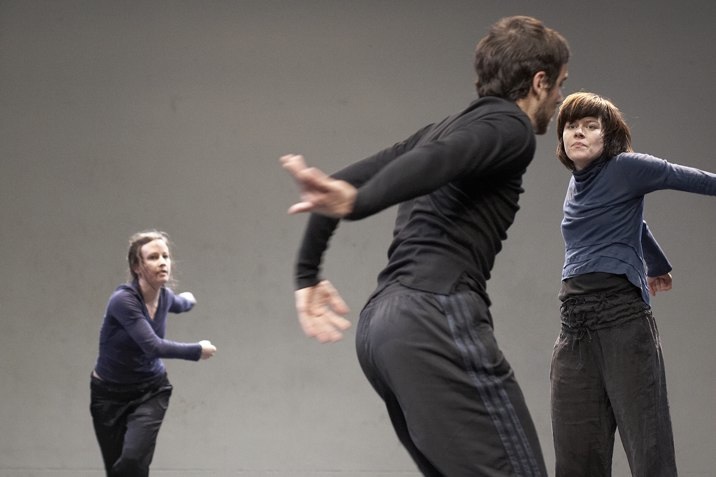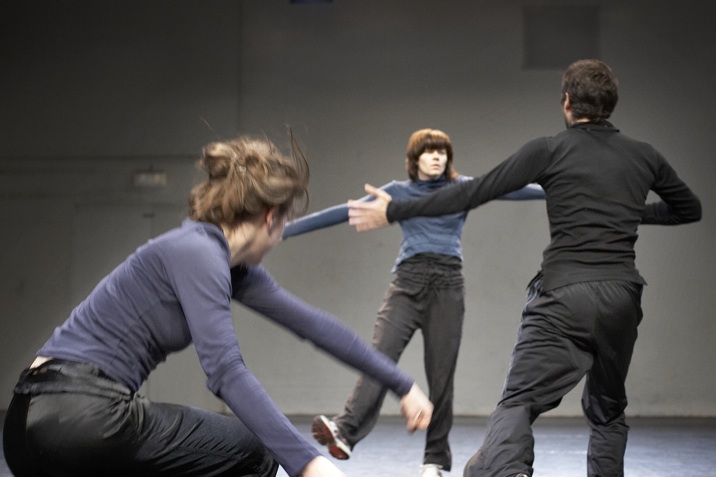 photo (c) stephan van hesteren


back to projects